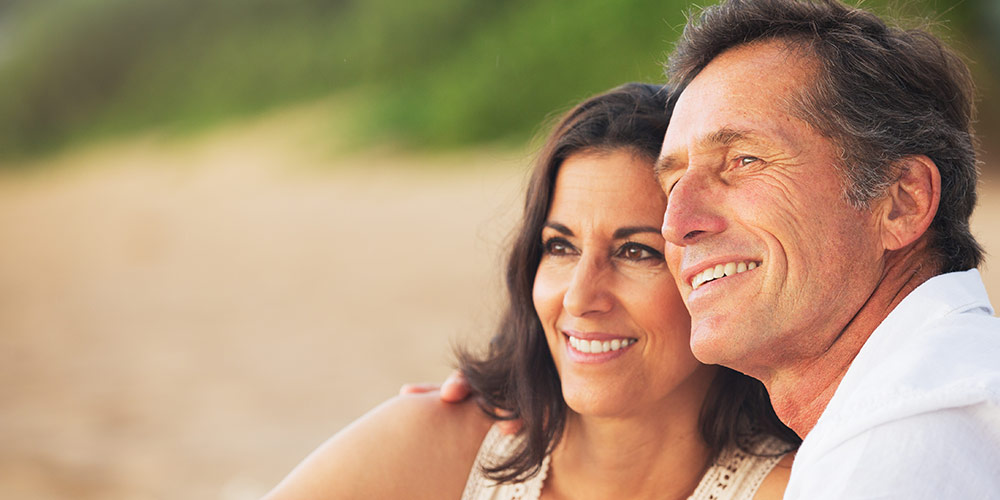 WE OFFER A COMPREHENSIVE APPROACH TO THE DIAGNOSIS AND TREATMENT OF RHEUMATIC DISEASES.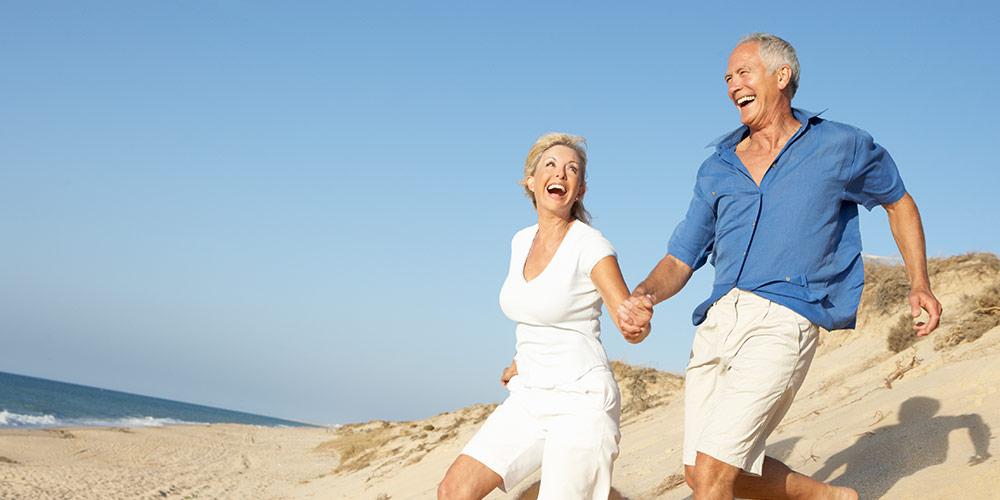 Healing the body, mind, and soul with our advanced wellness services.
Advanced Rheumatic Services
Our physicians have over 30 years of experience in the diagnosis and treatment of patients with disorders of the joints, muscles, tendons, and other connective tissue.
Advanced Wellness Services
We provide our patients wellness services to make better health choices, which include nutrition, massage and physical therapy, yoga, balance testing and more.
Advanced Infusion Suite
Our highly skilled physicians and staff provide all patients with a safe, comfortable, and controlled environment to ensure the highest level of infusion treatment services.
Monday – Friday
9:00 am – 4:00 pm
Saturday – Sunday
Closed