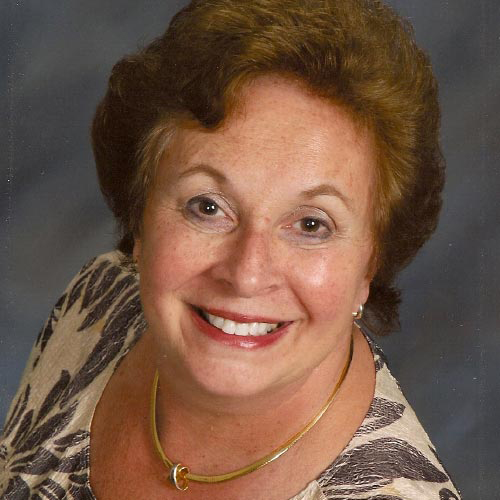 Angela M. Stupi, MD
Owner/Physician
Angela M. Stupi, MD is the owner of Advanced Rheumatology & Arthritis Wellness Center, an independent practice located in Wexford, PA. She is board certified in rheumatology and internal medical and has been practicing rheumatology in Pittsburgh since 1982. Dr. Stupi received her undergraduate training at the Medical College of Pennsylvania with internships and residency programs at the Medical College of Pennsylvania and Fellowship training at the University of Pittsburgh School of Medicine.
She holds a Clinical Assistant of Medicine at Drexel University College of Medicine, a Fellow of the American College of Rheumatology, a member of the Medical Advisory Committee for the Lupus Foundations and on the Board of Directors for the Allegheny County Medical Society.
From 1990-2002 Dr. Stupi held the position of Chief of Rheumatology at St. Francis Medical Center in Pittsburgh, PA.
Dr. Stupi has been involved in over 50 pharmaceutical sponsored clinical trials and has been a national speaker in the treatments of Osteoporosis and Rheumatoid Arthritis.
Lindsay J. Ledwich, DO
Partner/Physician
Lindsay J. Ledwich, DO completed her rheumatology fellowship at Geisinger Medical Center in Danville, PA and internal medicine residency at West Penn Hospital in Pittsburgh, PA. She attended medical school at the Philadelphia College of Osteopathic Medicine. She is also a graduate of Washington and Jefferson College.
Aside from obvious interest in autoimmunity, she also specializes in osteopathic manipulation and principles, which she incorporates into her practice. She had previously practiced with Arthritis and Rheumatic Disease Associates, based in Monroeville, and then with Allegheny Health Network.
Dr. Ledwich is from Washington, PA, although was originally born in Johnstown. She is married and has two sons (and one four legged son).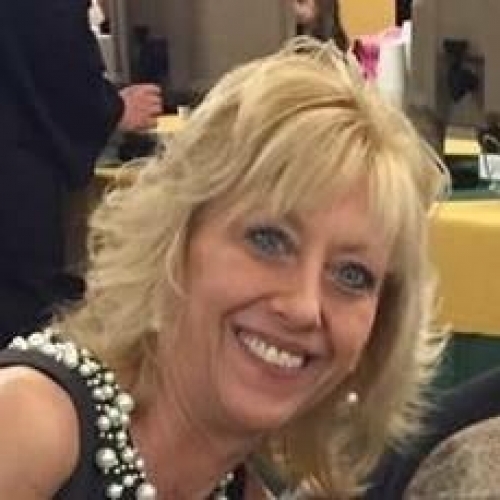 Christine Matelan, CCRC
Practice Administrator & Certified Research Coordinator
Christine Matelan is a certified research coordinator accredited by the Association of Clinical Research Professionals and a member of the National Organization of Rheumatology Managers. She received her associates degree in 1999 and has been involved as the lead study coordinator in over 100 clinical trials over the last 25 years. Her experience started in cardiology being involved in early studies with infusible medications for congestive heart failure as well as early studies of Lipitor for hyperlipidemia. In 2006 she joined Dr. Angela Stupi and began performing trials on drugs including Actemra, Cimzia and Enbrel. She is IATA certified and holds a certification in Cititraining for research professionals. In addition to researching drugs for auto-immune diseases, Christine's goal is to bring private practice rheumatology groups together and form an independent organization for better quality in our specialty.